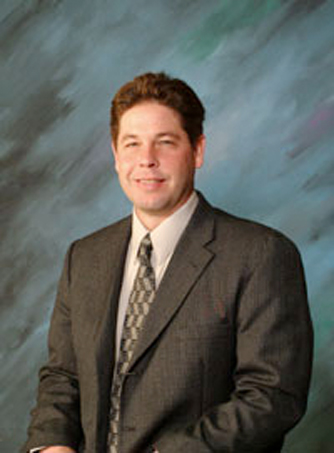 Joel Dunwell - Owner and Operator
18 years of custom home building construction and inspection experience.
Owned and operated an award winning construction company in Naperville.
Licensed by the State of Illinois.
Member in good standing with the National Association of Certified Home Inspectors (NACHI).
Abides by NACHI's Standards and Practice and Code of Ethics.
Fulfills 18 hours of continuing education each year.
Own and use high tech equipment such as gas leak detectors and carbon monoxide detectors.
Generate easy to read, detailed reports.
Reports on the full condition of the home including positive aspects.
Delivers the Inspection Report directly to your Agent or Attorney.
Continues providing unparalleled customer service after the Inspection is completed.
Available for evening and weekend appointments.
Fully insured including Referral Realtor Coverage.
Active member of the Oswego Chamber of Commerce and the community.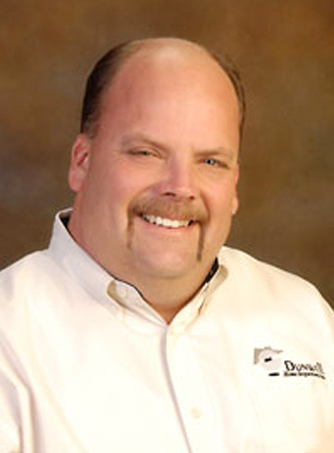 Mike Konigsfeld - Inspector
30 years of Custom Home Building and Remodling experience
Past Member/Leader of an Award Winning Construction Company
Member in Good Standing of the National Association of Certified Home Inspectors. (NACHI)
Fully Licensed Illinois Home Inspector (Illinois License: #450.010422)
Completes 18 hours of Continuing Education Annually.
Generates easy to read Narrative Style Inspection Reports complete with photos.
At the Clients direction, Mike will ensure the Inspection Report be sent directly to their Attorney and Real Estate Agent.
Available for Weekend Appointments.
Available for Evening Appointments.
Uses High Tech Equipment such as Carbon Monoxide and Gas Detectors.
Fully Insured including Errors and Omissions Insurance.
Abides by NACHI's Standard and Practices.
Reports on the Complete Condition of a Home Including positive aspects of the Home.
Active member of the Oswego and Plainfield Chambers of Commerce.
Fully Accessible before and after the Inspection.
Mike resides locally in the Plainfield Area and is Active in the Community.